Contact Us
We'd Love to Hear From You!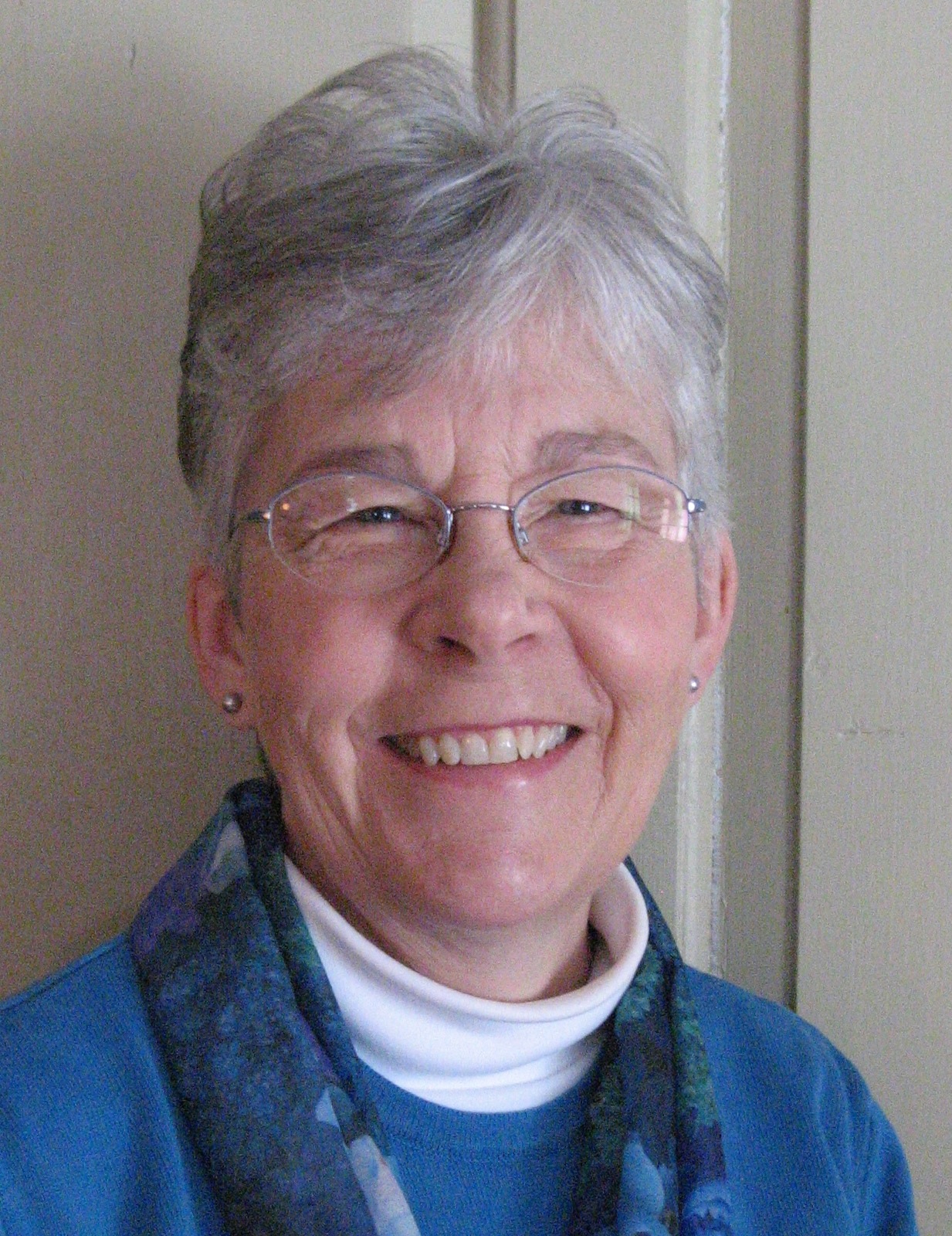 Kathy Fairman Eaton
Owner – Wolfeboro Trolley Co.
"We used Molly for transportation for our daughter's wedding and it was wonderful. Guests and wedding party had a great time. Our driver, Sandy, was super! Thanks for making the day special
"This is the way to travel!" according to Bud Booth of Wolfeboro. He and wife Betsy chartered Molly for a group outing to the Verizon Center, Manchester. They enjoyed it so much, they sponsored Molly to transport Wolfeboro's contingent to the NH Made 15th Anniversary Dinner!