Discover Wolfeboro
New! Easy Park N' Ride Shuttle
Two Trolleys for 2022!
Hop On & Off Tours Have Begun
Park 'N Ride Shuttle Starts July 1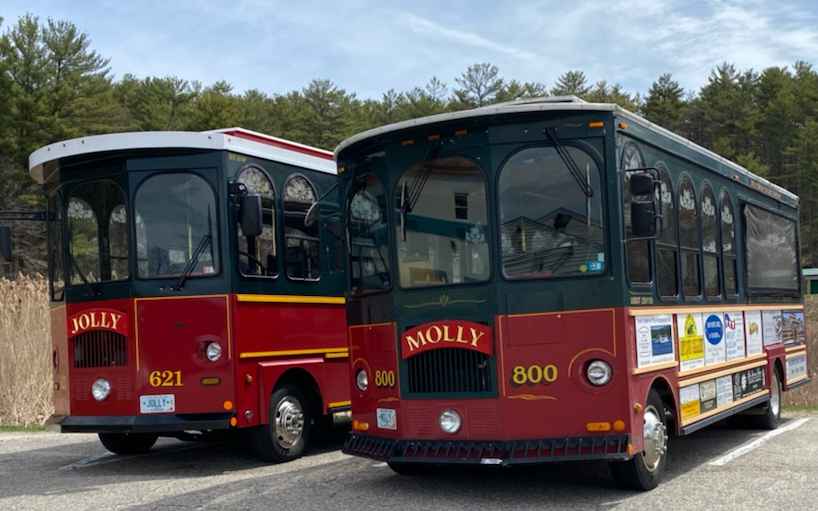 Discover Wolfeboro
New! Easy Park N' Ride Shuttle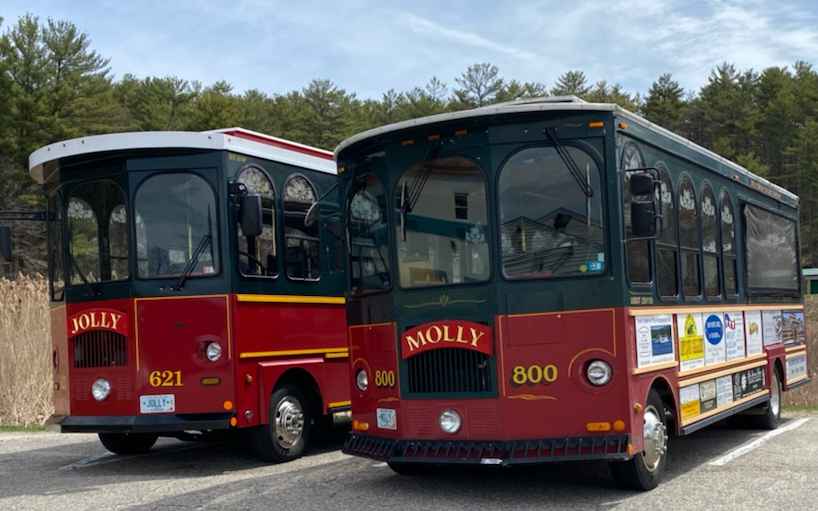 Two Trolleys for 2022!
Hop On & Off Tours Have Begun
Park 'N Ride Shuttle Starts July 1
All-Day
Park 'N Ride
Trolley Pass
ONLY
Adult $6
Child 4-12 $3
Under 4 Ride Free
Departs Kingswood Arts Center
21 McManus Rd
All-Day
COMBO
Park 'N Ride
Plus
Hop On & Off
Adult $10
Child 4-12 $5
Under 4 Free
Departs Kingswood Arts Center
21 McManus Rd
All-Day
Hop On & Off
Narrated Tour
ONLY
Adult $8
Child 4-12 $4
Under 4 Free
Departs Railroad Station
32 Central Ave or Town Docks at Dockside
All-Day
Park 'N Ride
Trolley Pass
ONLY
Adult $6
Child 4-12 $3
Under 4 Ride Free
Departs Kingswood Arts Center
21 McManus Rd
All-Day
COMBO
Park 'N Ride
Plus
Hop On & Off
Adult $10
Child 4-12 $5
Under 4 Free
Departs Kingswood Arts Center
21 McManus Rd
All-Day
Hop On & Off
Narrated Tour
ONLY
Adult $8
Child 4-12 $4
Under 4 Free
Departs Railroad Station
32 Central Ave or Town Docks at Dockside
Frequent Rider?
Save big with our Combo Pass and get BOTH Park 'n Ride and Hop On & Off for the entire '22 season!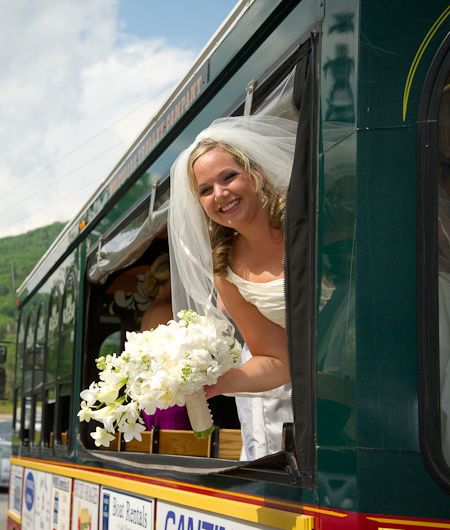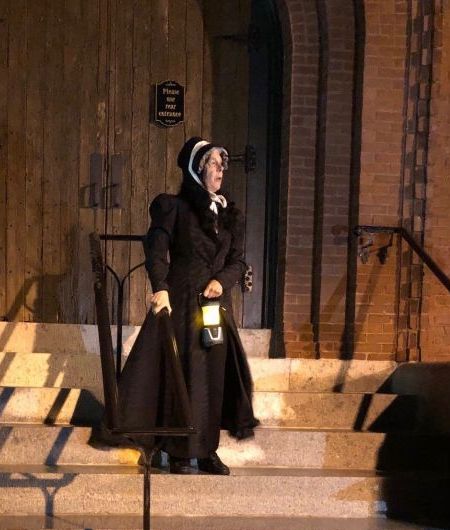 WOLFEBORO – Those looking to make their 2022 Haunted Trolley Tour a complete evening out will be pleased to know that five Wolfeboro restaurants are...
Wolfeboro – Molly the Trolley will kick off her 35th season in Wolfeboro Memorial Day weekend with her traditional "Hop On & Off" narrated tours. Molly will entertain returning riders and new visitors to this picturesque lakeside village on the northeastern shore of Lake Winnipesaukee.
Wolfeboro has long been recognized as the "Oldest Summer Resort in America" because New Hampshire's colonial Governor John Wentworth built a summer home here in 1772. With 250 years of vacationing history, it's no surprise that Molly's tour drivers have lots to talk about.